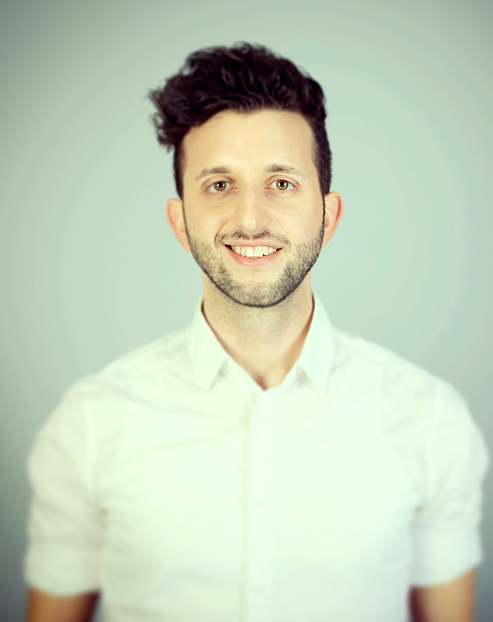 Klaus Gründler
I am a postdoctoral researchers at the LMU Munich and deputy head of the Center for Public Finance and Political Economy at the ifo institut in Munich.
My research focuses on long-run economic growth, inequality, and econometrics. I use geospatial, modern, and historical data to examine the causes and consequences of economic development and income disparities.
More information can be found
(personal webpage) and
(ifo webpage).